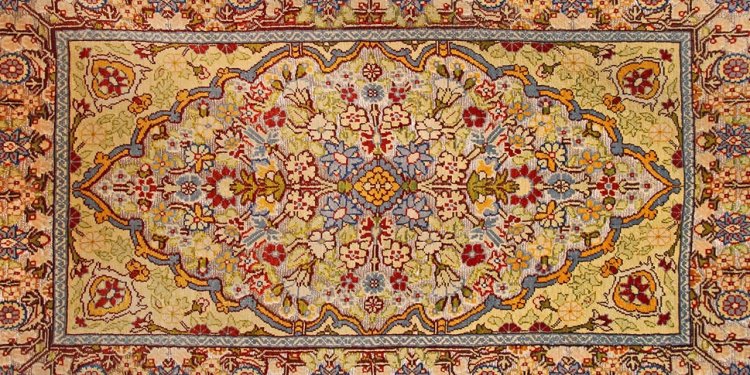 Oriental Rug Designs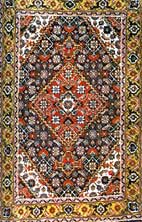 The styles and variations in Oriental Rugs are many it would be impractical to describe them. These variations in design take place in both main elements of the rug: The field (or ground and also the boundaries, which frame the inner (the world of the carpeting). Designs fall into two various groups: curvilinear and rectilinear.
| | |
| --- | --- |
| Rectilinear (Tabriz) | Curvilinear (Tabriz) |
Curvilinear styles have floral themes and patters, with curved outlines and tendrils; rectilinear styles have actually geometric or angular themes and patterns. These two categories tend to be classified because of the particular design or structure which consumes the industry: medallion, duplicated motif, all-over, and prayer.
Medallion
The medallion rug need an area that is ruled by a central medallion or by several medallions. The industry surrounding the medallion are "open" (empty) or semi-open (filled with detached floral aerosols or any other small themes).
Repeated Theme
In a consistent design, the main field is filled up with several rows of the identical motif. Among the duplicated styles are the Mina Khani, Guli Henna, Herati, Zil-i-soltan, Boteh, and Gul habits.
MINA KHANI
The Mina Khani design is comprised of repeated floral themes, every one of that is surrounded by four similar smaller plants, joined consequently by vines to create a diamond arrangement. The look is found in older Bijars, occasionally in Hamadans and Kurds, and quite often in Veramin.
GULI HENNA
Guli Henna (henna rose) has tiny yellowish plantlike motifs which resemble stalks with many flowers and leaves, and are emerge rows; each motif is contained within a diamond-shaped bouquet. This design is most often utilized in older rugs from Hamadan and the Sultanbad areas.
HERATI
The Herati structure is the design made use of oftentimes when you look at the Persian rugs. It consist of a rosette in the middle of four leaves or "fish" and generally, though not always, found inside a diamond shape ("lozenge") Bijar, Ferahan and Hamadan weave the Herati design using diamond; Khurasan weaves it without diamond.
ZIL-I-SOLTAN
The Zil-i-soltan design consists of numerous rows of duplicated mogifs, every one of which resembles a vase of roses. This design is found more frequently in Qum and Abadeh; however, it isn't restricted to those areas.
BOTEH
The Boteh (paisley) design includes numerous rows of consistent botehs (pine cones or pears). It is the absolute most widespread structure, present in Persian, Caucasian and some Turkoman rugs. Botehs come in variations and forms.
GUL
The Gul (Persian for "flower") is a distinctive recilinear emblem unique every single Turkoman tribe. These multiple identical gulsare arranged in rows.
Share this article
Related Posts